Defence School Mentor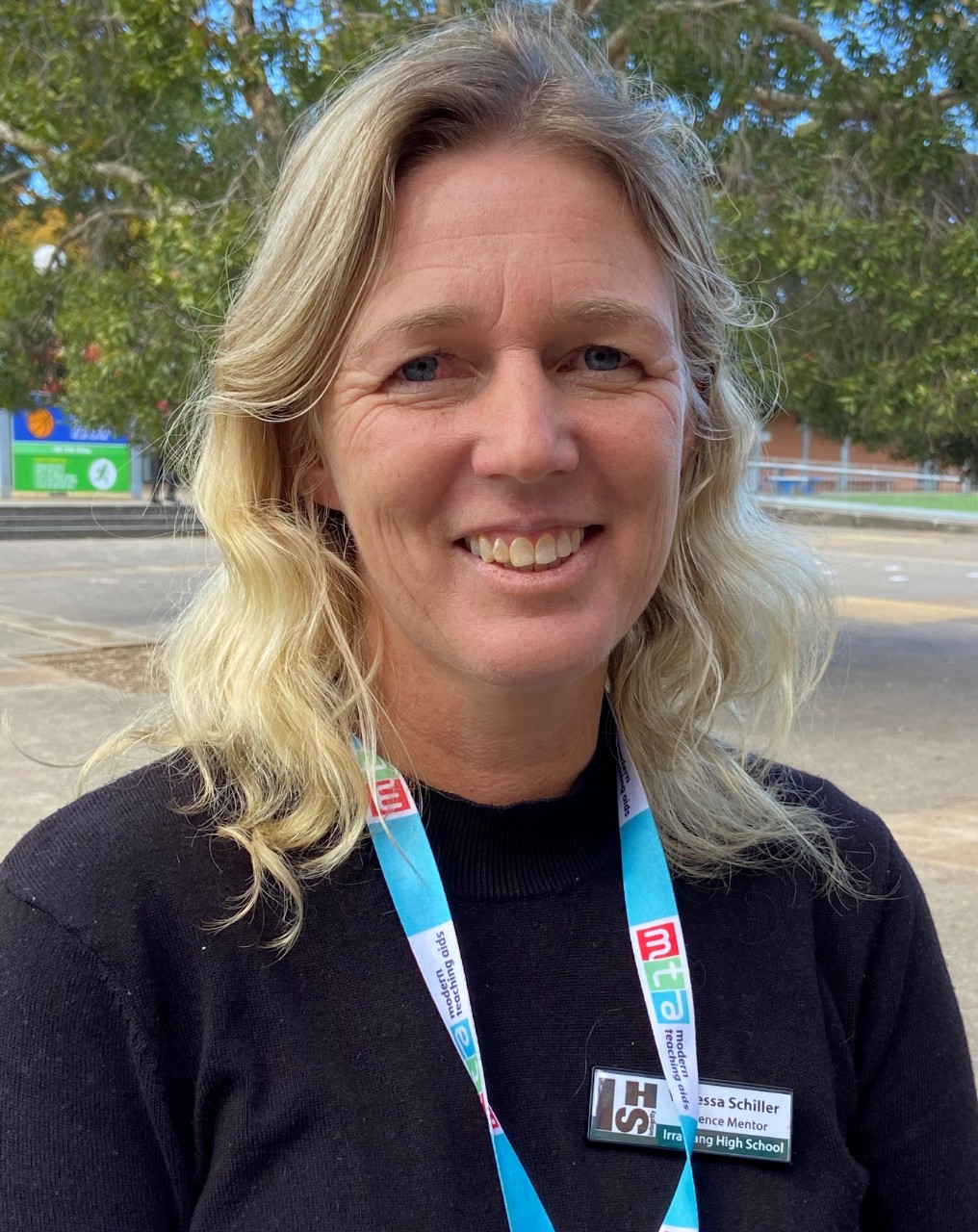 Defence recognises that some children may experience disruption to their education each time they move for a posting. They have a range of services and resources that can assist with the transition between schools and education systems, and to provide support for the unique needs of Defence students.
DCO recognises that Defence families often turn to schools for help when mobility affects education through frequent moves, long periods of separation, isolation from extended family support networks, and operational deployments.
The program provides funding to eligible schools in order to engage a Defence School Mentor. Mentors work to minimise the impact of mobility on education and build the capability of the school in supporting Defence students and their families.
Mentors are based within primary and secondary schools across Australia for the purpose of providing support to the children of Defence families through on-site, direct and flexible assistance to students, parents, teachers and other support services.
This may include:
Assisting new children and their families to integrate into the school and local community,
Monitoring the social and emotional wellbeing of Defence students,
Assisting students develop self-confidence, self-reliance and resilience,
Referring students to services, or school and community programs that meet their needs,
Enhancing awareness and appreciation of the unique Defence lifestyle in schools and communities, and
Providing support to children during times of parental absence.
Mrs Vanessa Schiller is the DSM at irrawang High School and can be contacted on 0249 874687